Spectacular Colors
3D print over 10 million colors with our Cyan, Magenta, Yellow and Black cartridges. This ink has been tailor-designed to work with our 3D Color-Inkjet PLA filament to make your print's coloring sharp and defined.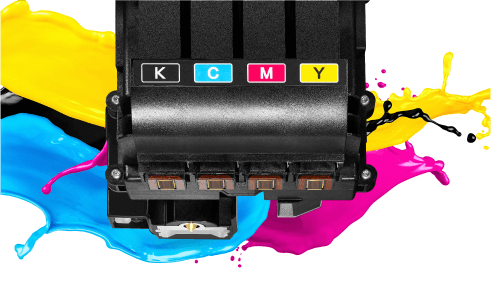 Easily Installable, Easily Traceable
All ink cartridges have been designed to be easily installed and replaced. They also contain a circuit board that tracks how much ink has been used to ensure you have enough ink before your next print.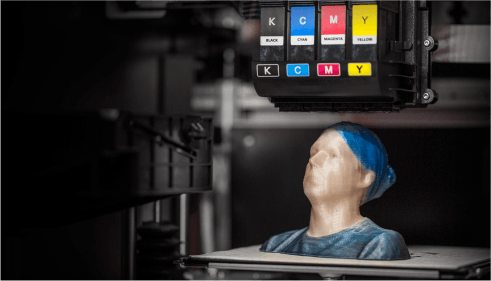 Water-resistant
The ink has been custom made to work with our CPLA filament. Unlike your standard 2D inkjet printer, the ink is water-resistant so you don't have to worry about exposing your prints to moisture.
*Our color ink are designed exclusively for use with 3D Color-inkjet PLA.