Layer Resolution
20 - 400
microns
Print Dimension
300 x 300 x 300
mm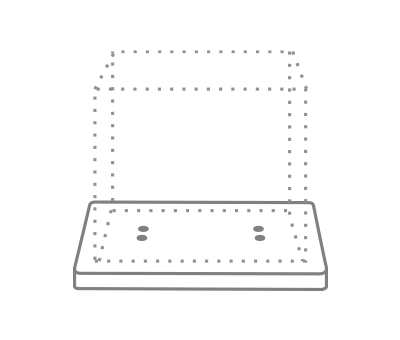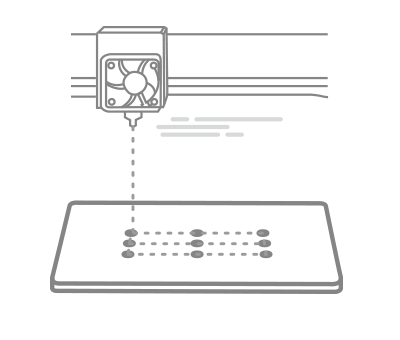 New School Material Selection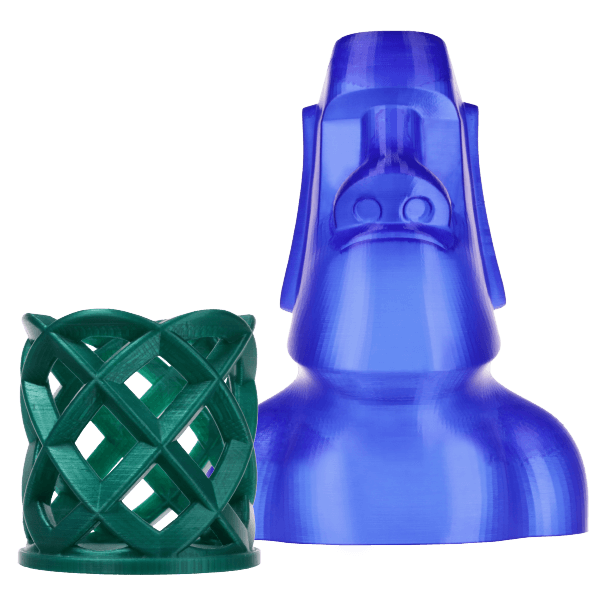 With an extruder nozzle that can print up to 260℃, and a heated print bed that can reach 100℃, print from a wide range of new generation 3rd party materials such as Carbon Fiber, Nylon, TPE and HIPS, or stay traditional and print with time-tested ABS, PLA and PETG.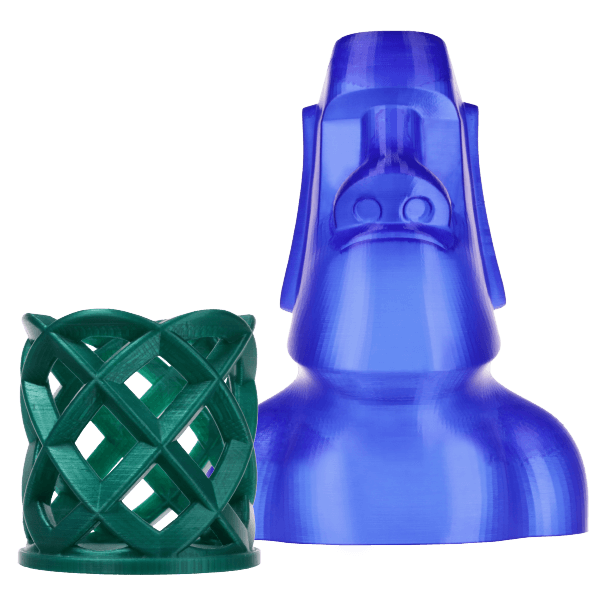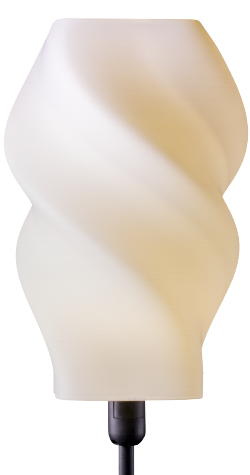 Failed Print Job Recovery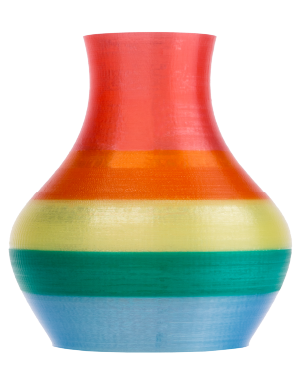 In case the power goes off unexpectedly during your print, the da Vinci Super saves your last print layer so you can start it easily when the power is restored. No more wasting a print that is already 20 hours through. This same technology also lets you pause the print and change filament colors. Once your new filament is loaded, simply press "resume" to continue printing.