XYZware Pro: Faster Slicing, More Control
Choose from any 3rd Party PLA or PETG filament and easily adjust print settings to match your material in XYZware Pro or other slicing software (Cura and Slic3r).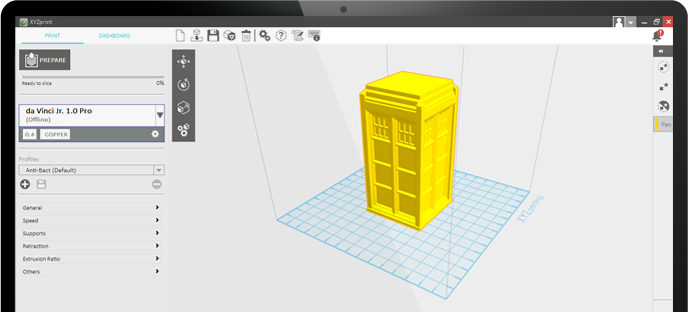 Improve Surface Finish, Reduce Post Processing
A 0.3mm diameter extruder is available as a separate purchase add-on for the da Vinci Jr. series and it is perfect for intricate print jobs. The 0.3mm diameter extruder can provide a smoother print surface at a spectacular 50 micron resolution.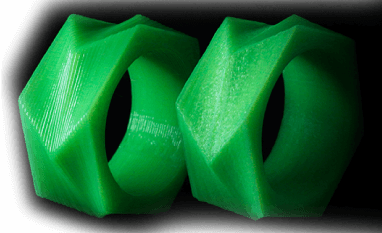 Frustration-free Calibration
Comes fully assembled with an automated 9-point calibration detection system, making setup, calibration and maintenance as easy as pressing a button.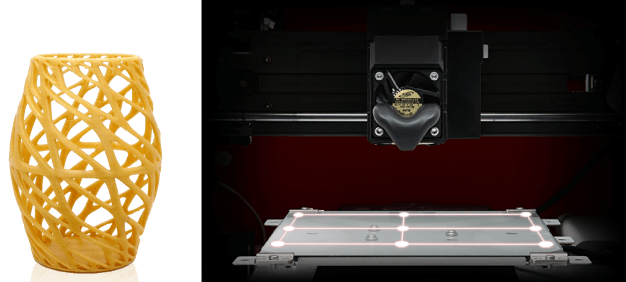 Layer Resolution
20 - 400
microns
Print Dimension
150 x 150 x 150
mm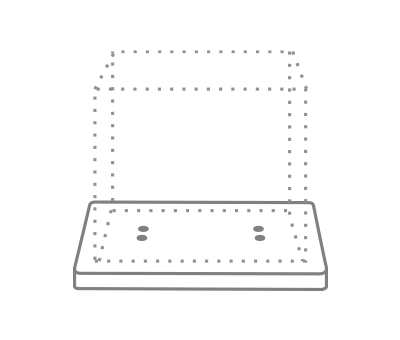 Materials
PLA / PETG / Tough PLA