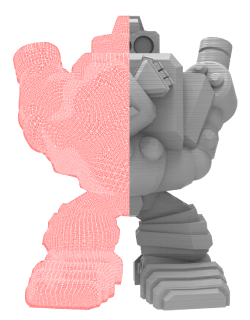 3D Scanning
The da Vinci 1.0 Pro 3-in-1's built-in scanning module lets you replicate any existing object in your home. Simply 3D scan your object using the scanner, and print out a replica, all without changing machines.
3rd Party Filament
Choose from a wide range of third-party materials such as ABS, PLA ,PETG, or HIPS filament and easily adjust a wide range of print settings in XYZware Pro or other slicing software(Cura and Slic3r).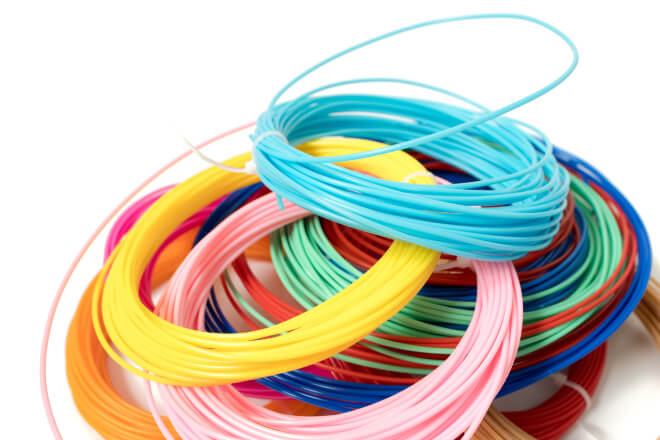 Wireless Printing
Set the da Vinci 1.0 Pro 3-in-1 up in your workshop and connect to it wirelessly to print from anywhere within your home/office network.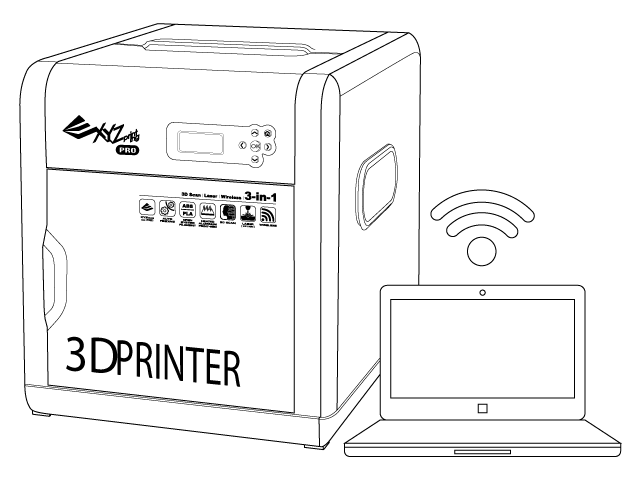 Layer Resolution
20 - 400
microns
Print Dimension
200 x 200 x 190
mm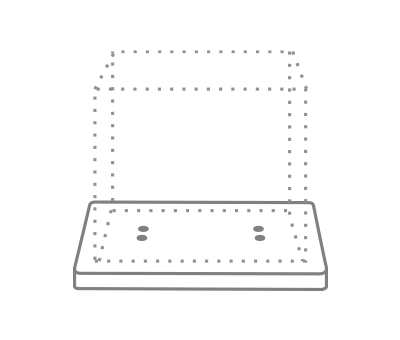 Materials
PLA / ABS / Tough PLA /
PETG / HIPS / Wood PLA